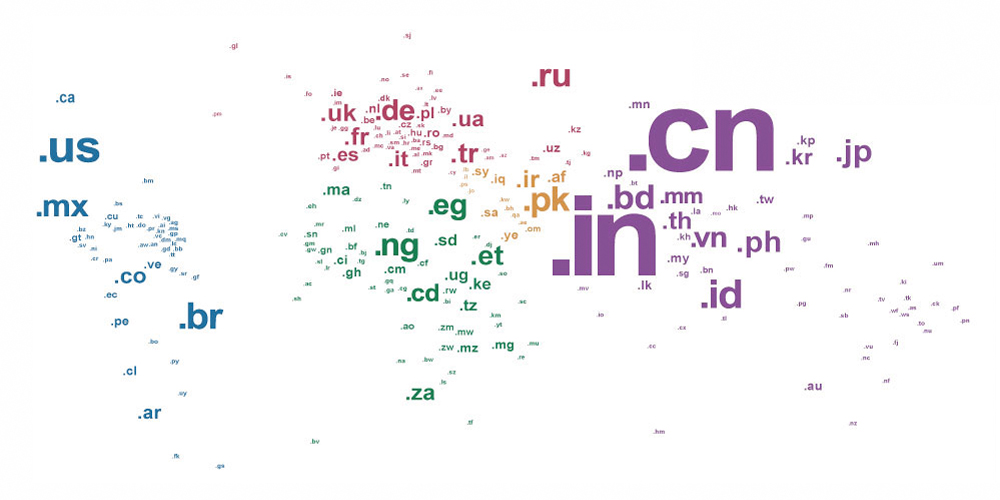 The Basics of Domain Name Registration
Having a website without an address is as good as nothing. This is because, without the address, there's no way anyone can find you online. To business owners, without the address, your website will be practically hidden to the online world. The address is what is called in other terms the 'domain name'.
If you are thinking of doing business online, the domain name ought to be among the basic things you put into consideration, as it will greatly lead to the success of your business. Depending on how you choose your domain name, it can really help promote your products and services, your entire business, push you into new and high level markets, set you apart from your opponents and also protect your brand on the internet, or do the exact opposite!
Like we said, domains are used as identities to the sites. So, when selecting the name, ensure you choose one which is short and easy to remember as this is what people will use to search for your site. Many people normally choose their brand or personal names to use as their domain names.
If you do not know which name to choose for your website then you can use Google's tools. Take advantage of Google's tools like Google Keywords and Google Trends to assist you to get the most commonly searched alternatives and also provide you with the expected search numbers.
The following steps can also help you choose your domain name:
Ensure it is professional & clear – many sites, because of their domain names can be mistaken for some nasty sites that you don't necessarily wish to be identified with your brand. It is important that you select a name that is professional and legal as well. A well known example is www.therapistfinder.com – "The Rapist Finder" or "Therapist Finder"?
Keep it short and memorable – domain names that are shorter are preferred since they are easy to type, read and remember. This ought to be so, as some people just learn them by the word of mouth. The naked truth is that you don't want anyone to forget the name of your site as that could mean a lost sale.
Choose a name that is typically you – linking your domain name to your brand instead of your product give people an easy time when searching for you as they can find your website with ease.
After getting the domain name, how do you go about registering it?
When it comes to registration of the domain names, it is important to choose a name that is easy to remember and most of all represents your company. Use common sense. If your Company is Melbourne Widgets, the URL should be www.melbournewidgets.com.au and not something cryptic like www.melwidgetcompany.com.au. If you are selling products or providing services in Australia, then it is expected by your customers that you have a .com.au extension for your business.
There are varied extensions, or Top Level Domains (TLD's) when it comes to domain name registration. You can choose from country specific TLD's such as .com.au, industry specific such as .tv, city specific such as .melbourne or the regular .com, .net, .org and .info extensions. Have a look at the entire domain name list. The trend these days is to register as many TLD's possible such as melbournewidgets.com.au, melbournewidgets.com, melbournewidgets.net so you can protect your brand and prevent another company from purchasing these domain names and taking away from your business. After you have registered them, set a redirect to your main web site address. Then, in the future you can chose if you wish to use these domain names for another purpose.
Having learnt all these basics of domains and how to register them, you now can go ahead to search for one and register yours today.