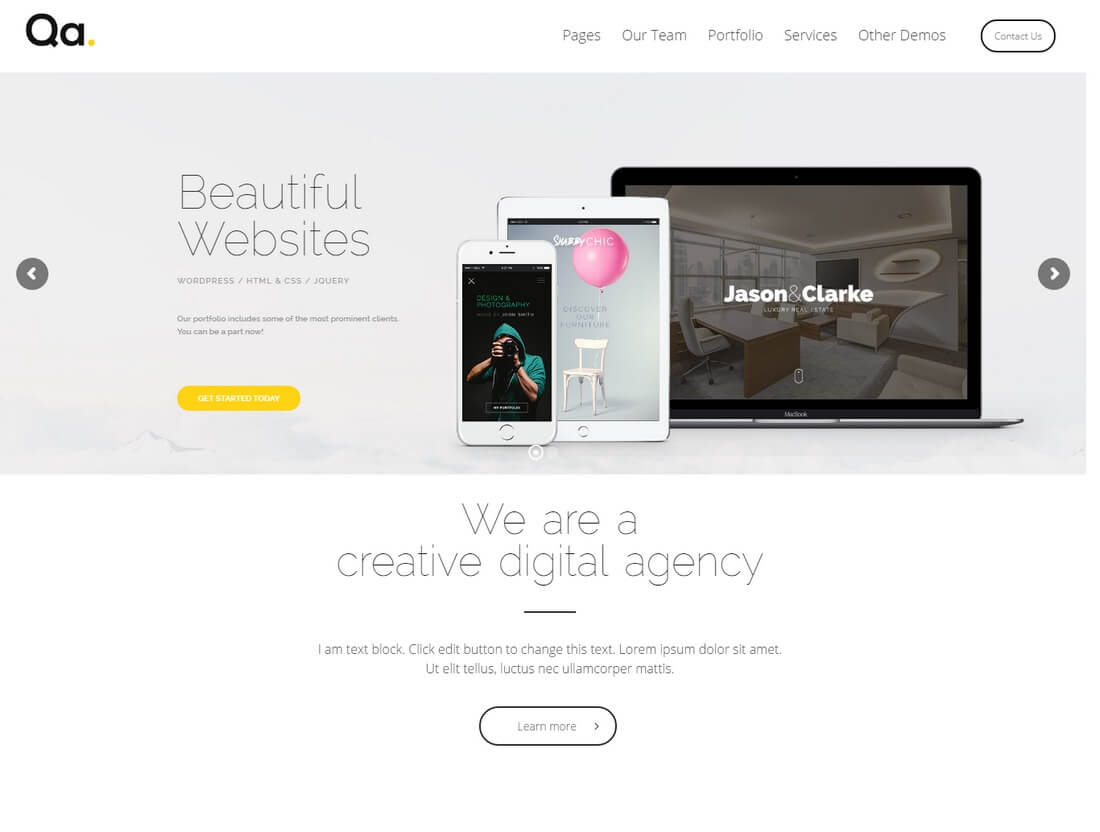 2016 WordPress Theme Trends
Its always a tough choice when choosing a WP Site theme.  Its a very personal choice, some Themes will be loved by some and hated by others.  But its also probably one of the most important design choices you can make…both in terms of site visitors and in terms of how your site is managed and upgraded.
The other super important choice is who to host your WordPress site with. But choosing the Host101 to host your site, makes that an easy choice. Head over and check out our WordPress Hosting Packages to get started.
Once you have set up your hosting, the next choice is the theme! This is were things get exciting, and yes it can be a little daunting. However, the guys over at Theme Junkie have put together a list for 2016 hottest theme trends, head over and check it out!