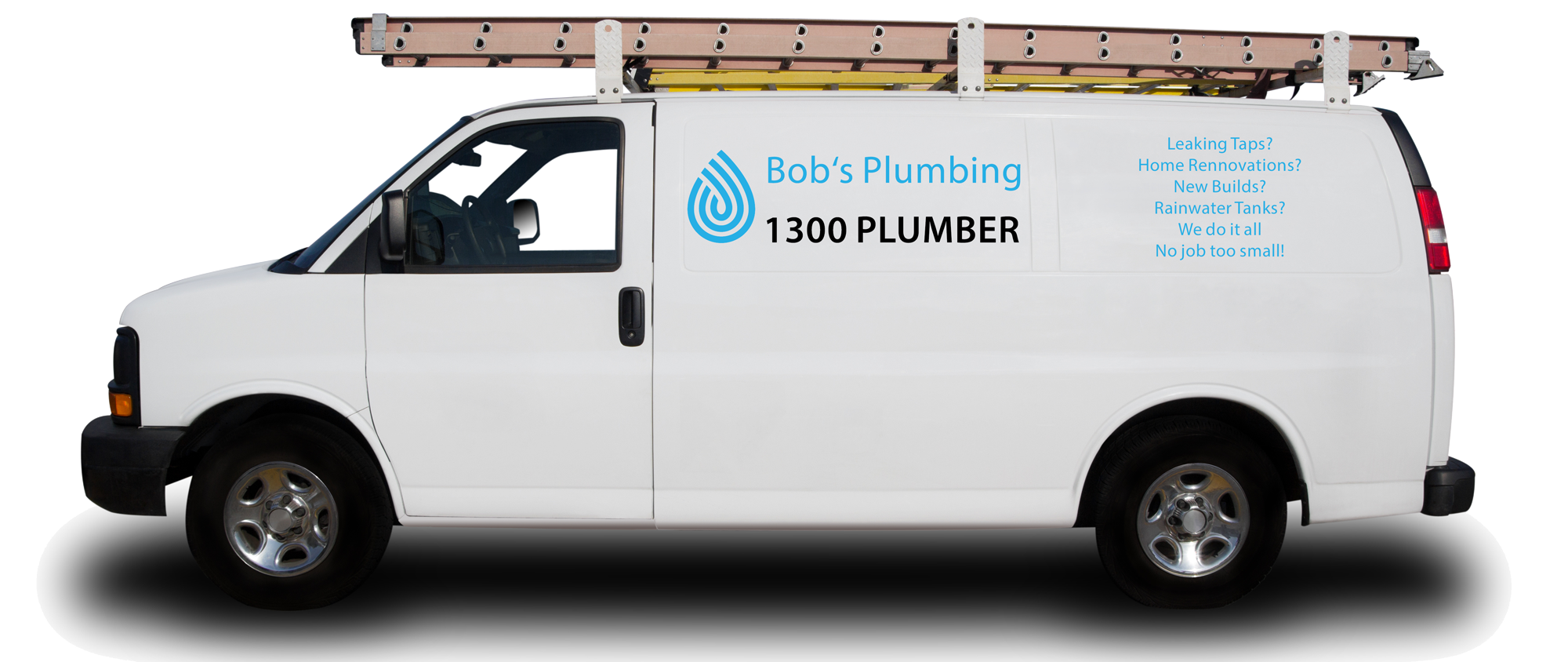 Why get a 1300/1800 number for your web business?
In today's internet connected world, it's easy for you to have plenty of competitors starting up every week trying to take some of your business away from you. That's why it's so important you can offer your customers a real reason why they should choose you as well as why they should stay with you. Great customer service is crucial to any business. Customers want to get help with their issues fast and don't take warmly to waiting days to get a response.
Email is a great way for customers to list down exactly what the issue is, provide information and important credentials. However it can be slow and difficult to drill down to complex issues or problems where the customer is not 100% educated in. Live chat is good for customers to ask quick and simple questions. However, the ultimate way to help your customers is for them to be able to speak to a real, old fashioned person. This is the easiest way for a customer to ask their questions while they have a real time discussion with you where you are able to ask the customer clarifying questions to understand them better and provide them a real time resolution. That's why if your business is serious about providing great customer service, you will need to have a way for your customers to be able to call you on the phone.
If you are providing local business services to your area, you are probably fine to keep using a traditional land line type phone number such as 03 9xxx xxxx. However if you only have a mobile telephone or are providing services over the internet to the entire country, you should consider a 13, 1300 or 1800 phone number. These numbers are perfect for your business to appear national. They are virtual phone numbers which means you can specify which phone number your calls are redirected to, provide multiple call routing rules and specify what happens if it isn't answered in time.
A 1300 phone number is 10 digits and will allow a customer to make a call to you and pay only the cost of a local phone call. The 13 number is the same but only 6 digits which is easier for your customer to remember but more expensive – $695 in government charges a month! A 1800 phone number will allow your customer to call you for no charge, with you picking up the bill. 1300 and 1800 numbers are a lot cheaper than you would think – around $10 a month is all you will need to pay.
Why should your local business choose a 13, 1300 or 1800 phone number?
Say you had a company car for your small plumbing business in the east of Melbourne named Bob's Plumbing
. You work mainly on the road so are always using your mobile phone for customers to book jobs with you. This number is written on the car and is 0488 454 880. Your main target for this is potential customers driving on the road. How are they going to remember 10 numbers for long enough for them to get home and write it down? You can't expect them to get their phone out while driving and put your number in. If you had a 1300 phone word, such as 1300 PLUMBER, it's going to be pretty difficult for this customer to forget your phone number. Even if they don't need plumbing done now, they will have an easy phone number in their head for them to call when they do. This number can be routed straight to your mobile phone for you to answer. If you have more than 1 plumber, you are easily able to specify multiple numbers for calls to go to. If you have an office and 3 plumbers, you can maintain a professional appearance and have calls go to the plumbers mobiles while the office is busy on another phone call. If you change mobile/land line numbers, you can quickly change the routing rule for your 13, 1300 or 1800 number to the new number and it's all done – no re-branding your car, replacing all your business cards or losing business from an outdated phone number again.
Why should your web business choose a 13, 1300 or 1800 phone number?
If you are a web designer in Perth, providing web services to customers all over Australia, you don't want them to have to call you on a 08 9xxx xxxx number and be charged at an interstate rate. You also want to appear professional and a 13, 1300 or 1800 number can make you appear bigger than what you really are, which will draw many more customers. You are also able to set routing rules for phone calls to be distributed within the office or to mobile phones as well as include a professional recorded message at the start of the phone call such as "Thanks for calling XYZ Web Designs, we will be with you shortly."
Many 13, 1300 and 1800 phone number providers also allow you to record calls which are able to be accessed from the internet or emailed to you after a phone call. This is much easier than setting up a dedicated phone recording machine in the office or on the mobile phone which would be useful to keep track of exactly what is said in case of customer disputes and quality assurance/training.
Where do I get my 13, 1300 or 1800 number from?
At Host101, we have been using Telecube for a number of years for our 1300 761 930 number. For a few reasons, they are the cheapest in Australia, only $5.50 a month for a 1300 phone number rental plus 4.9c per minute. They include phone call recording, simple to use phone routing rules with options of more complex rules and IVR, voice over message support and plenty more. They offer free trials, so give them a go with nothing to lose. If you want to compare, there are hundreds of providers in Australia. Pick one which will be cost effective for your business, the type of phone calls, type of phone number and variety of configuration options available.