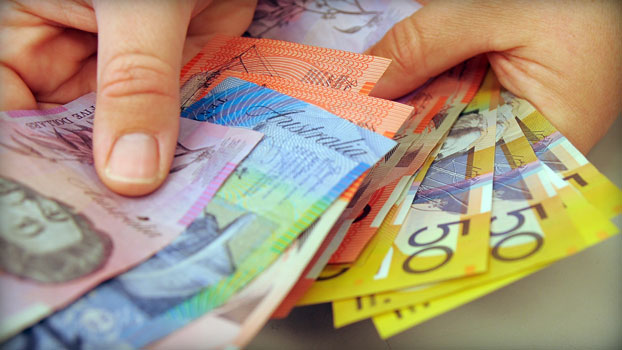 White Label Hosting? or Hosting Affiliate?
Are you an IT tech, or a Design Guru, looking to make some supplementary income for your business?
A white-label reseller hosting package, or an affiliate scheme may be exactly what you need.
Reseller hosting
Reseller Hosting gives you the ability to provide a website and email hosting service directly to your clients. We dont have any contact with your clients what so ever…you can charge what your want, when you want. Its entirely up to you.
As a Reseller Host you can also provide domain registration, SSL Certificates and other such products.
In essence, you will be able to run your own small…or large for that matter…web hosting business.
Used in conjunction with a product like WHMCS, you can make it all happen very easily, and with minimum overhead management. WHMCS give options such as the below :
Automatically Invoice Your Clients – set a cycle (Monthly, Annual etc) and invoices are produced and emailed to the client automatically.
Accept Online Payments – via credit card, bank transfer pay pal etc.
Manage Overdue Payments – Add late fees or even suspend services according to your own set of time frames.
Ticket Support System – Allow clients to submit and track support requests via an online portal.
Client Area – Provides clients with the ability to manage their services and products, view invoices or order new services. All online and at any time.
PLUS dozens of other brilliant and automated features to make your Hosting Business run as smooth as silk.
Not only does hosting bring you a steady recurring income, it also means your clients have a better reason to stay with your business, and they will be more likely to become repeat customers.
Another bonus is that you become the first point of contact for any support or design requests…if your client needs help, the obvious first point of contact is your business and not another host, who could potentially poach lucrative design work from you. Another invaluable source of income to your business.
Income from your Reseller Hosting may not only be supplementary, but could potentially become a primary income source for you!
Dont forget, if you get stuck or need help with any support requests, we are here to help! (* Conditions may apply)
View more information and pricing on our Reseller Page.
Affiliate
If running your own hosting business is to hard, or you just don't have the time to deal with support…our Affiliate Plans are a fantastic alternative.
Essentially a reseller plan is a commission based scheme, that means you get paid, for referring business to our hosting platform.  There are a variety of ways this can work, from a very basic one of finders fee to a percentage fee, that recurs for the life of the hosting service with us.
Below is a break down of the various packages we have on offer, and the commissions available.
| | | | | | |
| --- | --- | --- | --- | --- | --- |
| PLAN NAME | SETUP FEE | MONTHLY COST | ONCE OFF COMMISSION | ONGOING COMMISSION | |
| A – 1 | $19.95 | FREE | $25 | n/a | |
| A – 2 | $19.95 | $9.95 | $20 | 22 % | |
| A – 3 | $19.95 | $24.95 | $15 | 33 % | |
Head on over to our partner site, to get full details of how the affiliate scheme works: http://www.hosting-australia.com/affiliates
Remember, all our hosting is 100% Australian Owned and Operated, and we are here to help you along every step of the way!
If you have any questions, please contact us via :
Phone

:
Give our sales team a call on 1300 761 930 during normal business hours.